The first step in protecting against potential hazards and accidents on the job site is ensuring that each and every employee is properly trained to handle any situation safely.
At EFAS, we offer a wide range of safety training services and classes that are specifically designed to help prevent accidents from occurring in the workplace. All of our safety training services and classes are performed by our team of insured, certified instructors and trainers, providing you with complete peace of mind that your employees will be trained by the best in the business.
+ Book Your Safety Training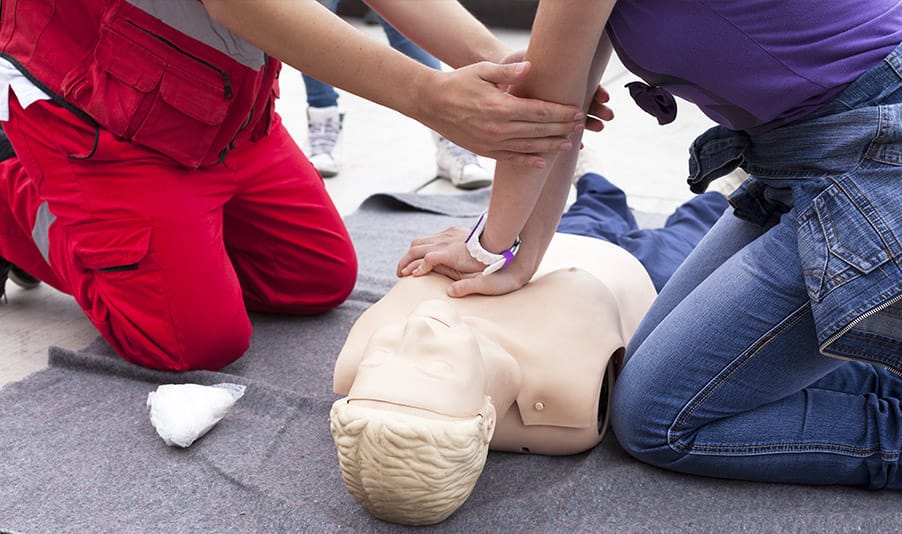 EFAS service vehicles bring certified safety training services right to your location.
Our mobile team of professional EFAS representatives can help with a wide range of different safety training services, including fall protection, confined space protection, respirator fit testing, gas detection, spill response, level 1 first aid, level 1 OSHA, aerial lift training, forklift training, onsite consulting planning, and core audits. All of our training services can also be performed at your job site to prepare your employees for problems that can occur on a daily basis.
The benefits of mobile safety training services.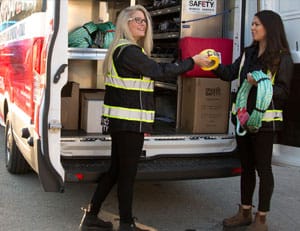 All safety training services and safety training classes, including safety audits, first aid replenishment, and personal protective equipment replenishment, offer a selection of different benefits to customers, such as:
Reliable and convenient safety training services
Services available 7 days a week
Mobile services come to your place of work or location
Certified safety trainers