When it comes to the overall safety of your employees, ensuring that your office's fire protection equipment is in optimal working condition is a priority.
Whether you are looking to have your fire protection products inspected or replaced, our mobile team of EFAS representatives can help. All of our fire protection products and services are designed to adhere to the highest safety standards, providing you with complete peace of mind.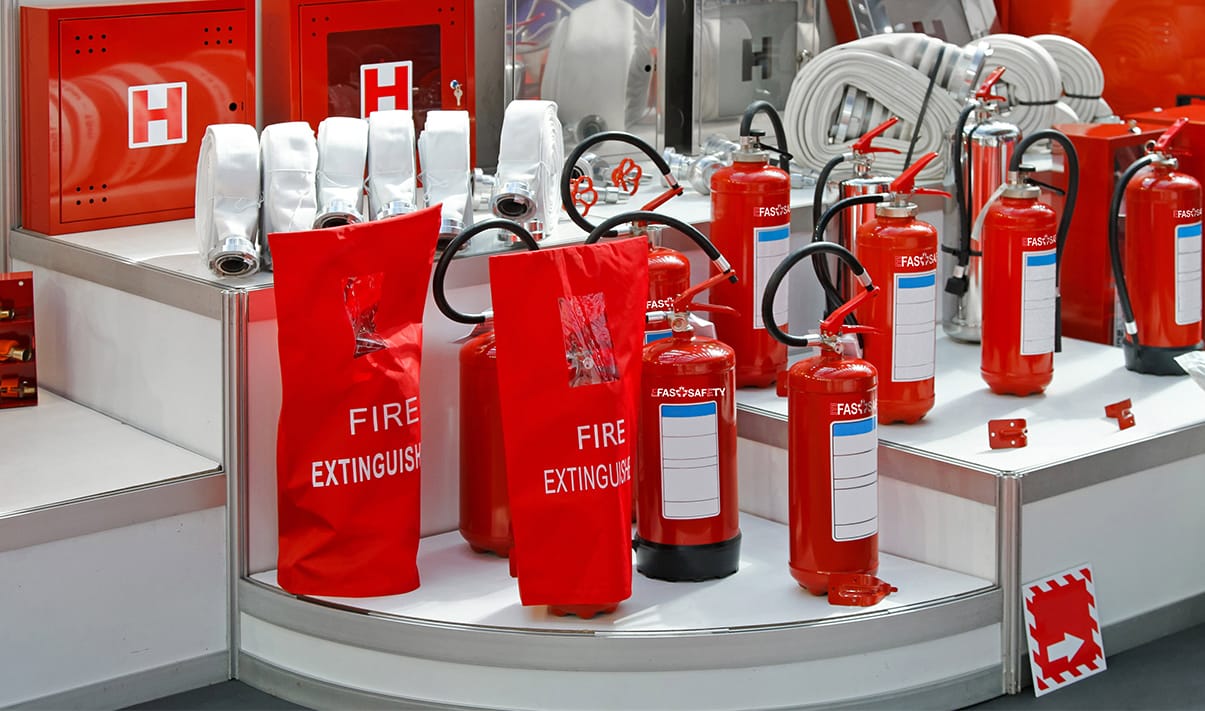 EFAS service vehicles deliver fire protection products right to your business.
If you are looking to replace your business' fire protection equipment, our EFAS representatives can provide you with the latest fire extinguishers, emergency escape ladders, and smoke alarms. Paired with our fire protection inspection services for fire extinguishers, fire suppression systems, and smoke alarms, you can rest assured that all of your fire protection equipment will be ready when you need it.
The benefits of using mobile fire protection services.
All mobile fire protection services from EFAS are designed to provide customers with a selection of different benefits, such as:
Onsite services that work with your schedule
Annual inspection of fire extinguishers, fire suppression systems, and smoke alarms
Fire extinguisher refills
Reliable services that provide complete peace of mind