At EFAS, we are serious about providing a safe work environment and preparing for medical emergencies can be a challenge. That is why we are committed to being your best resource for all of your occupational health and safety needs.
+ Connect With An EFAS Safety Expert
Since its inception, EFAS has been committed to making a difference in the mobile safety industry by delivering high-quality first aid and safety supplies, backed by unmatched service, expertise and industry knowledge. All EFAS representatives are fully trained in all aspects of occupational health and safety, allowing us to tailor safety recommendations and equipment to match your business needs.
Proudly serving the Lower Mainland, Fraser Valley and Vancouver Island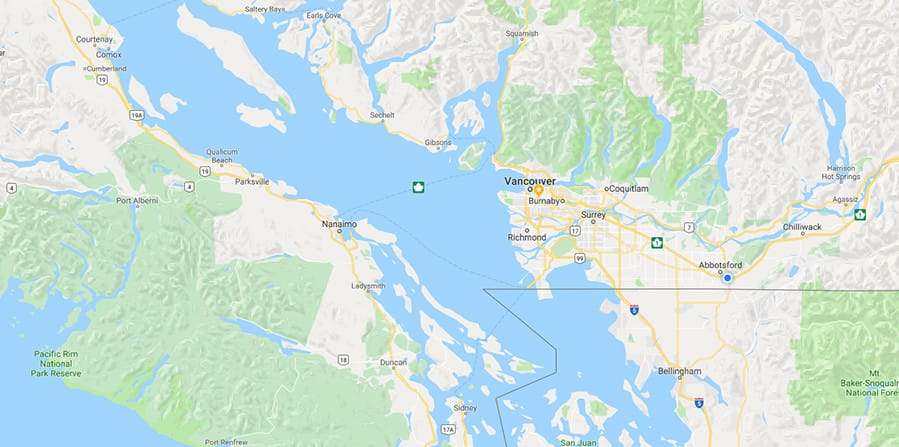 Our Mission, Vision and Values
Our Mission: At EFAS, we are committed to providing high-quality safety equipment and first aid products, backed by a level of expertise and experience, that bring you home to your family safe and sound.
Our Vision: "Always appreciating the value of a safe workplace by respecting the dignity of everyone who goes to work to better themselves, their families, and their communities."
What we value:
E – Ethical
F – Fairness
A – Accountable
S – Safe